Effective, and Affordable
The Health Brain Resort is a Community Recovery Residence meaning that we provide additional supportive services.  We are the only recovery residence that teaches Neurofeedback Brain-training on a routine basis, and as an essential part of our recovery program.  Neurofeedback brain-training addresses underlying brain-imbalances responsible for challenges in recovery and relapse prevention.
Although the Healthy Brain Retreat is a premier community recovery residence, you will find that it is much less expensive then traditional residential treatment, with better results in the long run.  A traditional residential treatment setting typically charges $20-50,000 per month.  The Healthy Brain Retreat's residential rates are significantly less, providing similar services, in a smaller setting, with greater personal attention, focusing on each individual's biological, psychological, social, and spiritual recovery.
The Road to Recovery Starts Here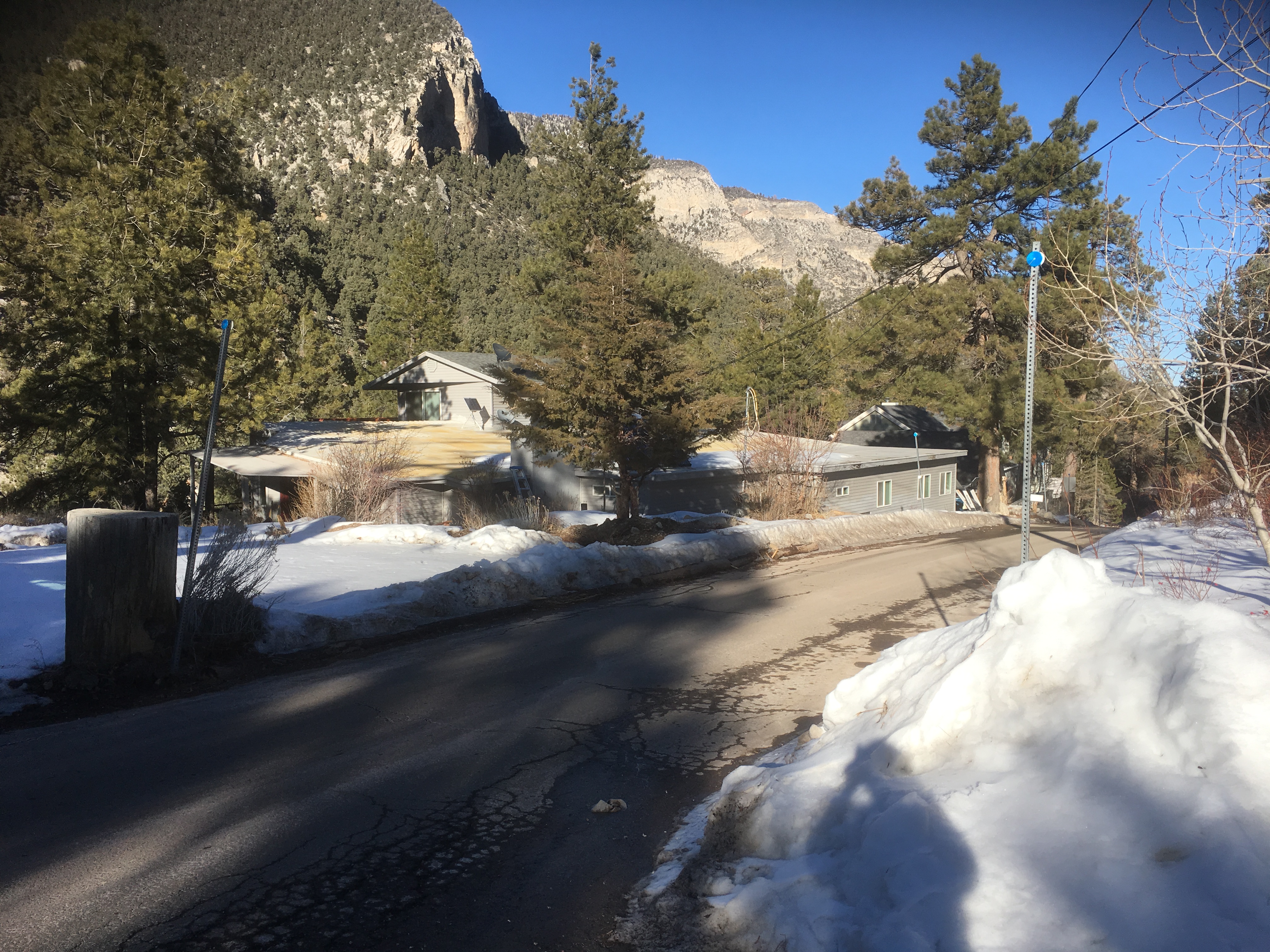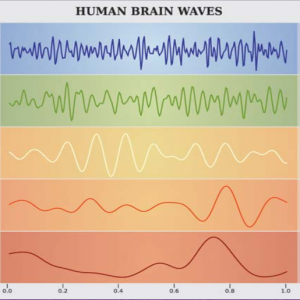 Neurofeedback and Mental Health Counseling Neurofeedback Brain-training is rapidly becoming an essential component of many mental health, psychiatric care, and ...

I started in the addictions field over 25 years ago, and from the very beginning recognized that those with addictions, ...

Next Steps...
Space is limited to 10 residents at a time.  Resident's are welcome to spend 1-6 months at the Healthy Brain Resort on their recovery journey.  Family visits are welcome, and we collaborate with The Retreat on Mt. Charleston for below-market rates for family stays during visits.